As part of your membership enjoy great value and deals from our member services providers.
Our Corporate Partners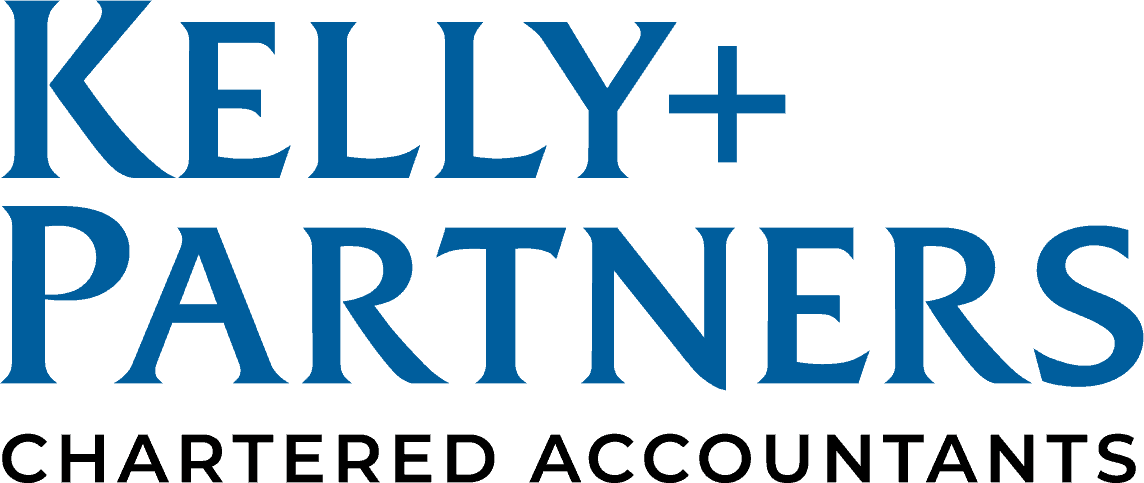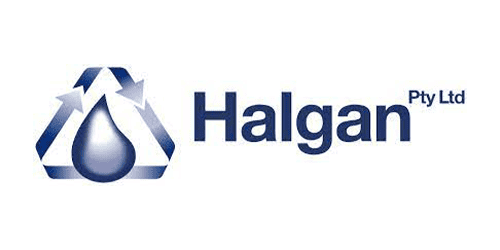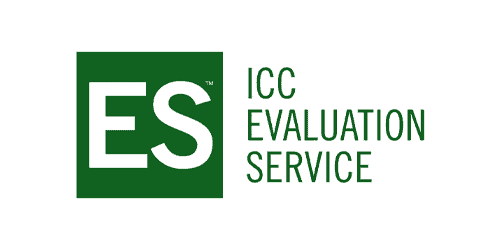 Current Corporate Partner Offers
Find out how our corporate partners program works
Latest Partner News
Julie Woods is the new Membership, Marketing &Events Manager at MPANSW. I am so very excited to be joining the team at Master Plumbers Association of NSW...
Something as simple as the way men address women can have a profound impact on business relations, work satisfaction, and prospects for work referrals. JOANNE TONKS explains....